Welcome to the Religious Education Department
Religious Education department staff
​
Ms M Reid Head of department
Mrs S Passa Teacher of RE
​
Curriculum
Students at Kelmscott School follow the National Curriculum for England taught in all secondary maintained schools.
​
Please click on the relevant link below to access the
RE curriculum for each year group.
Further Learning

Opportunities
There are a number of fantastic RE related websites which you can visit to help you better understand the concepts about different RE topics.
​
We encourage our students to use these opportunities as this gives them a clearer and rounded insight into our subject.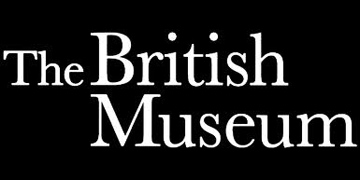 Courses available to students at KS4
GCSE 9-1 Religious Studies B Exam board: Pearson
​
For further information click on the GCSE specifications on the right.